Completely immersive. Endlessly interactive. Downright Fun.
Puzzle your way out of our expertly designed escape rooms in 60 thrilling minutes.
Completely immersive. Endlessly interactive. Downright Fun.
Puzzle your way out of our expertly designed escape rooms in 60 thrilling minutes.
The best escape rooms in Tampa. Expertly designed for a one-of-a-kind experience... every single time.
From sight to smell to touch to sound, our five unique escape rooms were designed to take you on a multi-sensory mystery experience—one that allows you to escape from the everyday, unplug from the 24/7 digital world, and embark on a completely immersive adventure together.
Choose from our larger 10 Person Escape Rooms or Premium 2-6 Person Escape rooms for an even more engaging experience for all.
'Twas the night before the night before Christmas and all through the house, not a creature was stirring, not even a mouse... except for one mischievous elf! He was playing around in Santa's cabin late that night and hid the ingredients for Santa's Christmas Magic. Will you find all of the magic potions in time to save Christmas, or will Christmas have to be cancelled this year?!
Difficulty: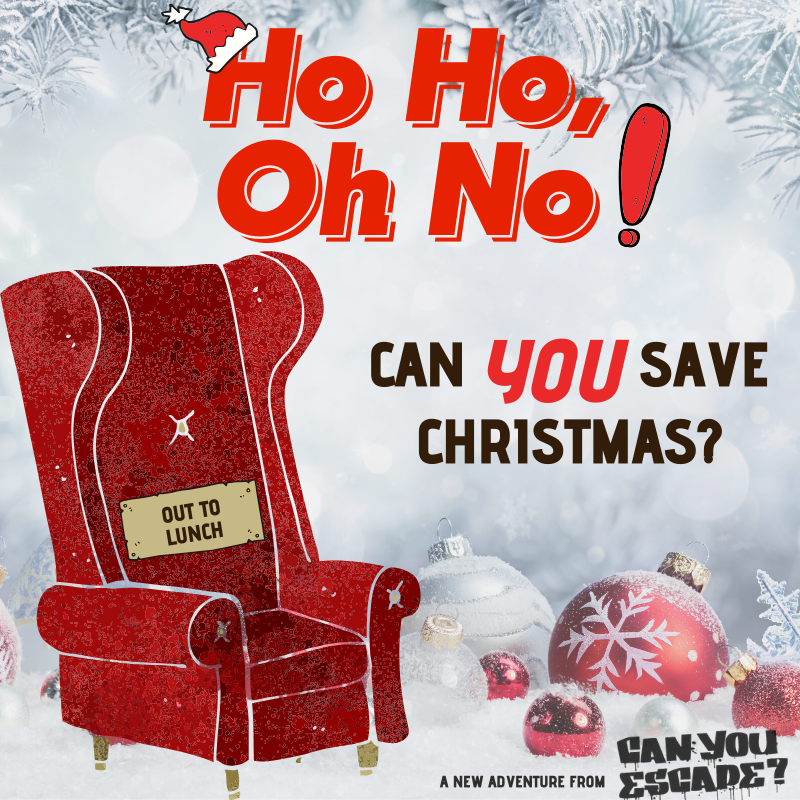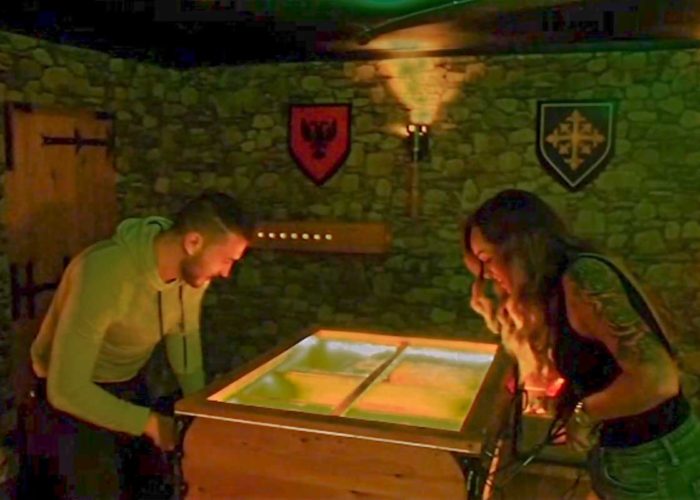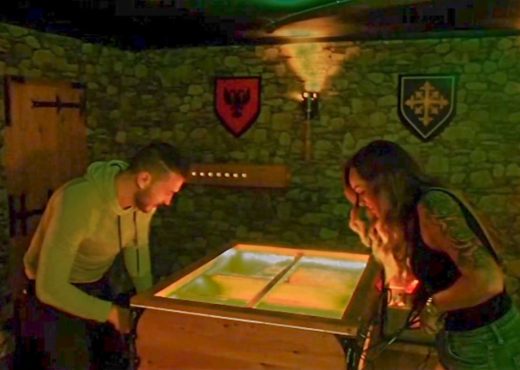 The year is 1115. You're in a dimly lit secret chamber, where the land's most noble face a battle of wits and strategy for their shot at the king's throne. Puzzling your way out of our Medieval room takes you back in time to the middle ages—you'll need to hone your sharpest strategizing skills to get back to light of present day.
Difficulty:

Fancy yourself a wizard of wit? A unique intellectual challenge, our London escape room is for puzzle pros and London lovers alike. Just don't get too starstruck when Shakespeare and the Rolling Stones arrive.
Difficulty: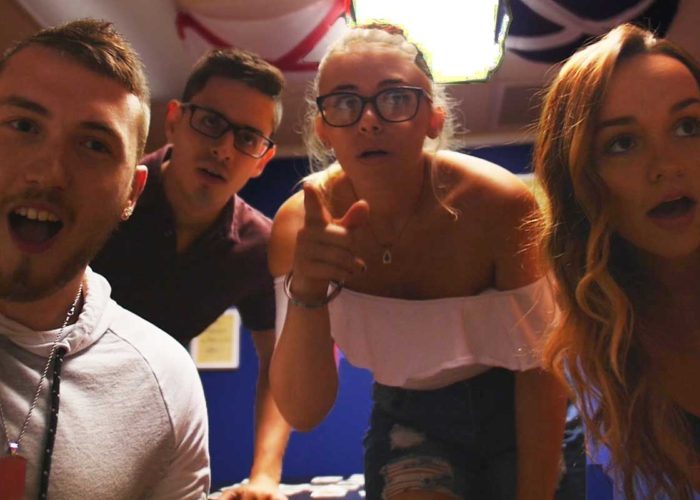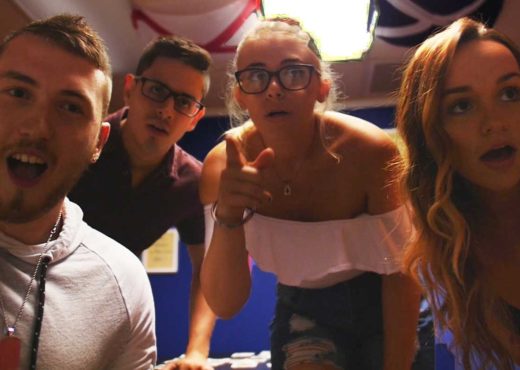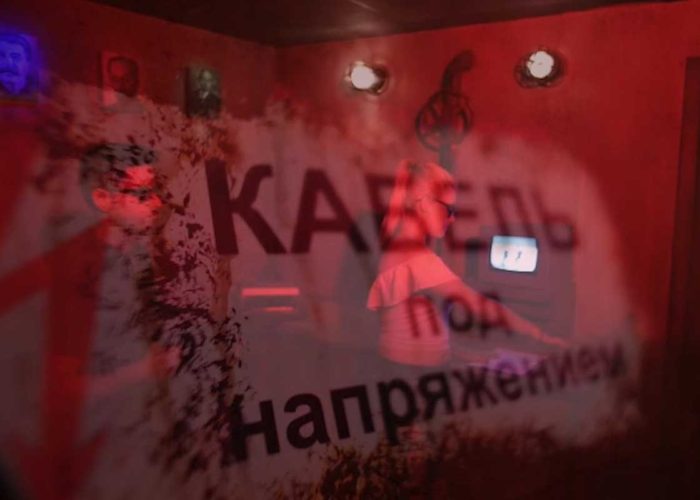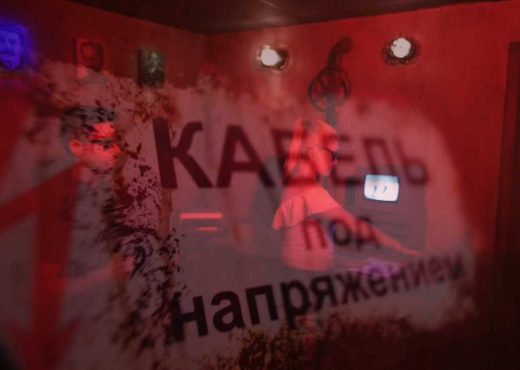 Explore one of the USSR's most high-profile missions of the 20th century - hiding in plain sight, in the heart of Tampa. Become an FBI agent and inspect the secret bunker filled with cold-war era props direct from Moscow. But be careful, it might all be a trap.
Difficulty:

Two hundred years ago, Jose Gaspar's ship, The Floriblanca, sank beneath the stormy waves in a fiery battle at sea. After forty years of plundering, it was always believed to have been filled to the brim with gold, jewels, and other long-lost treasures. Climb aboard a legendary pirate ship as you hunt for the lost treasure and discover the truth behind the demise of Jose Gaspar.
Difficulty: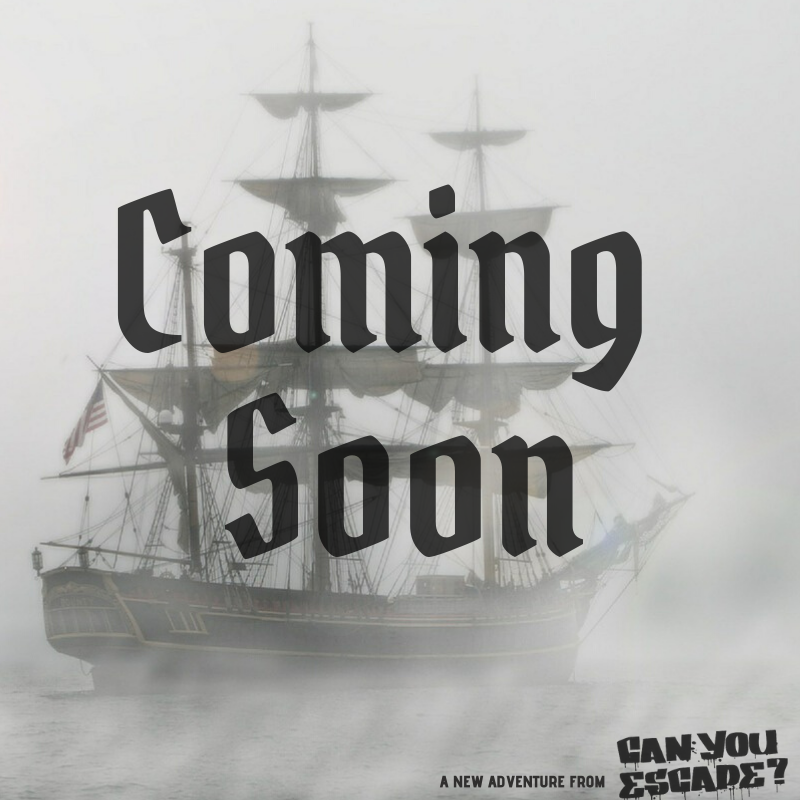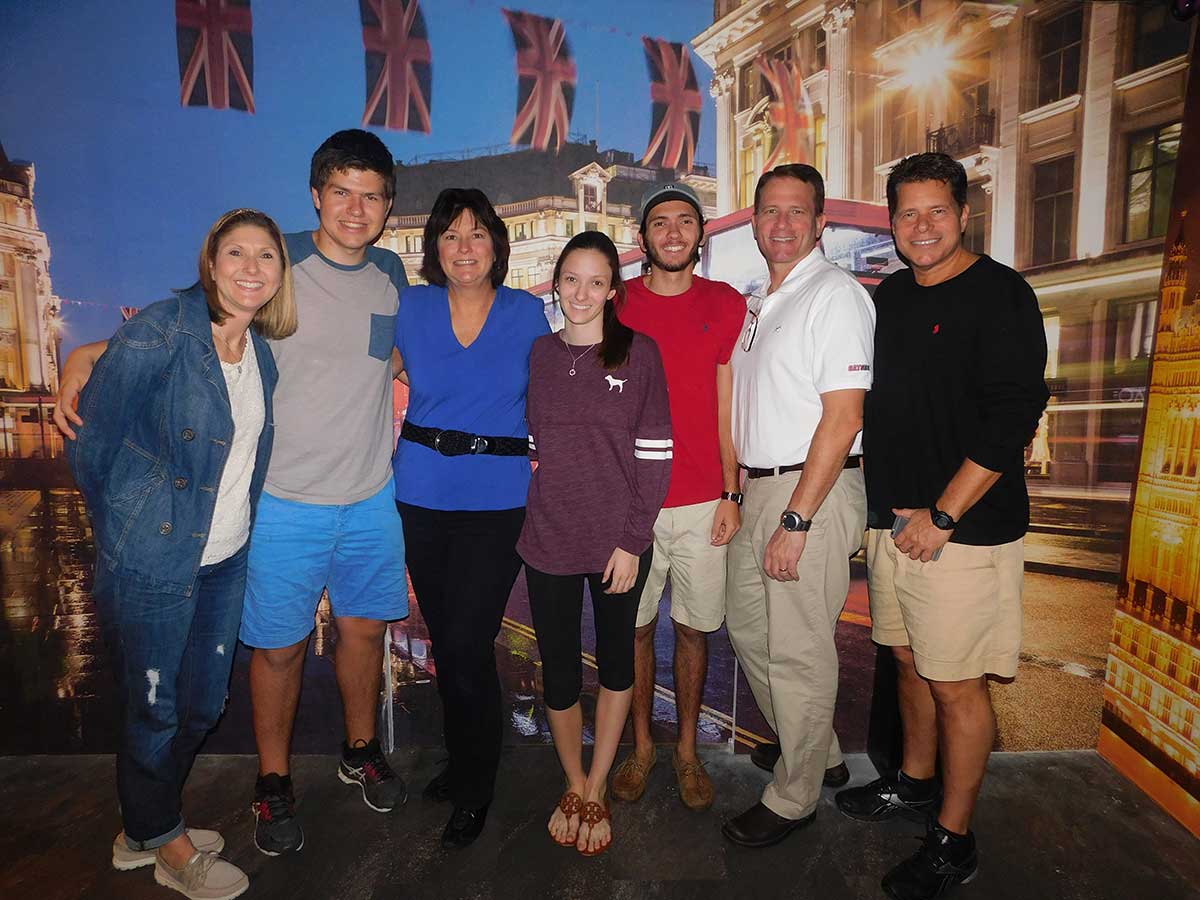 An engaging adventure experience for everyone.
Whether your group is full of adrenaline-junkees or serenity-seekers (or both), we offer a little something for everyone of all activity levels and ages—making a Can You Escape? experience perfect for everything from birthday parties to date nights to all out family fun-a-paloozas.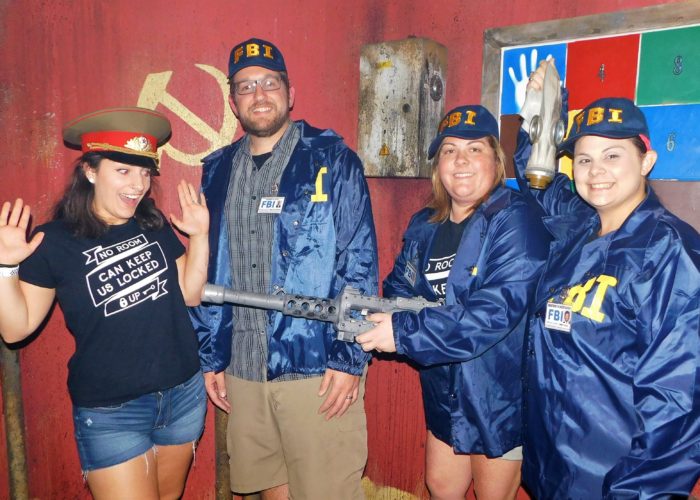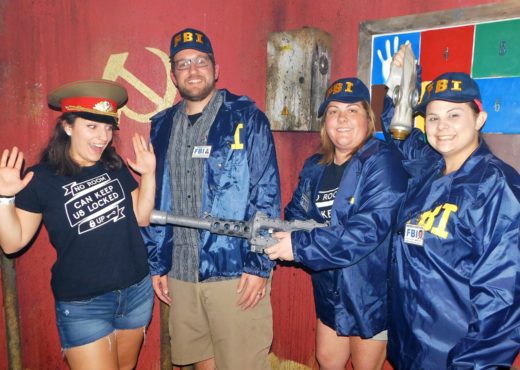 Ready to challenge yourself in entirely new ways?
You're ready to take your escape-room game to the next level and challenge yourself in entirely new ways—and our Tampa escape rooms offer the opportunity for you to do just that. Our rooms are bigger, better, more realistic, and more immersive than any others in the area. They offer the perfect playing field for you to flex those mystery-solving muscles you've worked hard to build.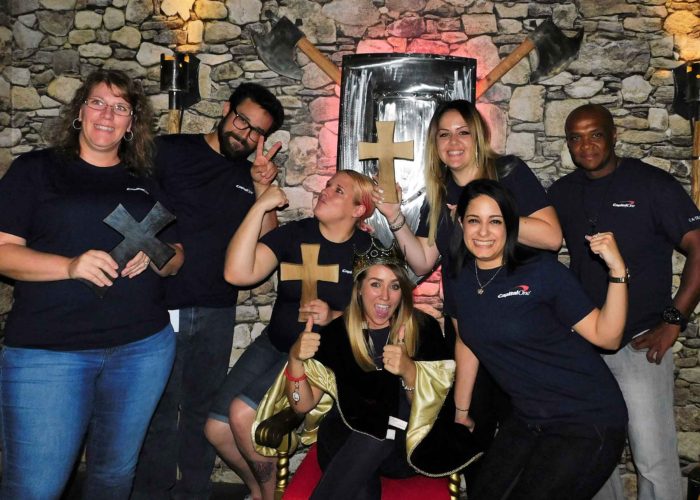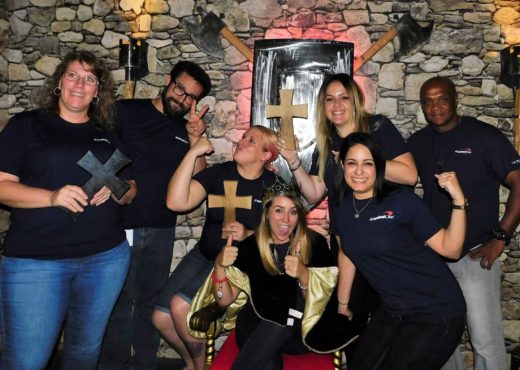 Leave the office behind... watch magic happen.
There's nothing like a change of scenery to boost creativity, energize your team, or offer up a fun reward after a successful quarter. With strategy and teamwork at the heart of our escape-room experience, our puzzles were designed to bring out the best in individuals and boost company morale as a whole (sans trust-falls and stale donuts). So, go ahead—dust off that World's Best Team mug.
Make your event one they'll never forget!
What better way to celebrate birthdays, anniversaries, wedding proposals, bachelor and bachelorette parties, than a private event just for your group! We can help make your experiences memorable and tailored to your needs! Book today for an event that can challenge every member of your group, will engage all of your senses, and make memories that last a lifetime.
A bonding experience you won't find in a boardroom. 
Insights you won't get from interviews.
From evaluating employee strengths to embarking on unconventional team-building activities, these companies have turned to our escape-room experiences for all of their out-of-the-box business needs: