Birthday Activities In Tampa
Looking for birthday activities in Tampa? You've come to the right place.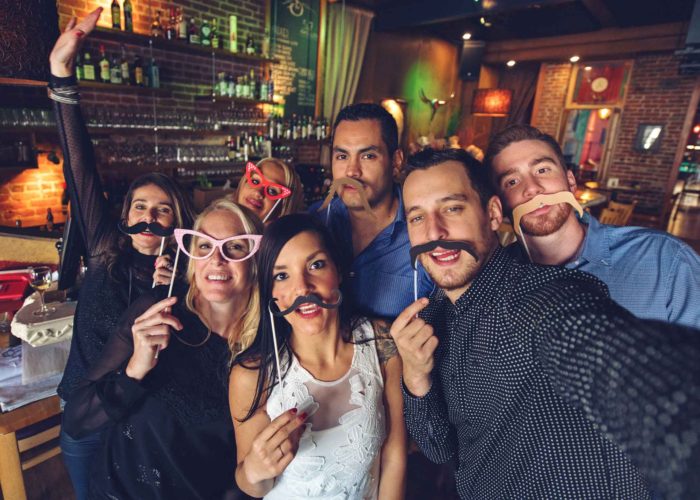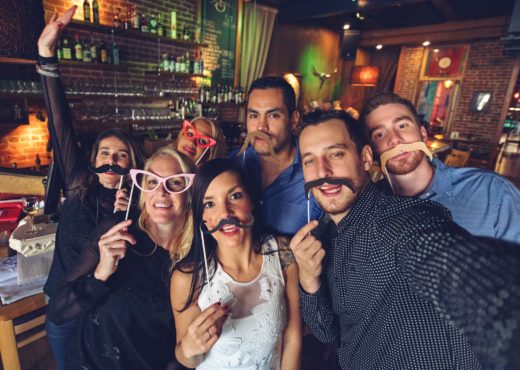 At Can You Escape?, we know you're here to celebrate together above all else. That's why we offer an immersive adventure experience like no other—one that allows you to escape from the everyday, unplug from the 24/7 digital world, and celebrate your birthday by embarking on an endlessly exciting, absolutely unforgettable adventure.
A birthday you'll never forget.
Create one-of-a-kind memories by working with your group to strategically solve a mysterious, exciting, and immersive challenge. Whether you're transported in time to a murky, medieval chamber or are battling a live zombie chained to the wall, each of our escape rooms offers a completely unique, totally sensory experience.
Working with your party guests, you'll race against the clock to gain your freedom as a team—and if that's not cause to celebrate, we don't know what is.
An immersive adventure for all.
Whether you're celebrating your 14th birthday or your 40th, Can You Escape? offers a birthday activity in Tampa for groups of all ages, interests, and skill sets. Our puzzles are designed to take all sorts of strengths and skills to complete—allowing everyone in your party to contribute in different, equally important ways. Whether your group is full of adrenaline-junkees or serenity-seekers (or both), we offer a little something for everyone, making a Can You Escape? experience the perfect choice for group birthday activities in Tampa.
Shrouded in mystery. A celebration like no other.
With secrecy a top priority and no phones allowed in our escape rooms, you and your party guests will embark on the ultimate mystery experience together. With just 60 thrilling minutes on the clock, your heart will pound and your adrenaline will pump as you seek hidden hints and work to reveal helpful clues. You'll strategize, puzzle, adventure, and—yes—laugh as you embark on the most enjoyable hour you've ever spent in Tampa.
Have questions about escape room birthdays? We've got answers.
How does it work?
As soon as you arrive, we'll take time walking you through what to expect. From there, we'll lock you in your themed room and start the clock. You'll have 60 minutes total to escape. In order to escape, you'll work together with your group to find hidden hints and clues—those will lead you to take certain actions which will ultimately lead to your freedom! (Psst...our game rooms sell out fast and in advance. So be sure to call ahead for birthday party reservations.)
What if we've never tried an escape room before?
No matter your experience (or inexperience) with escape-room activities, we've got a room expertly designed to suit your skill level. We make sure you're in a room that provides the right level of challenge for your group—whether you're brand-new or seasoned escape pros. (We're also always around to help you and offer up clues should you find yourself stuck.)
How long does the entire experience take?
A Can You Escape? experience takes just 1.5 hours all together (with 60 of those minutes spent in the escape room itself). You can easily fit our escape room in before or after other birthday activities—so you don't have to dedicate your entire day to the unknown. We're also conveniently located, easy to get to, and hard to miss with our storied and unique building.
What makes your escape rooms unique?
Whether it's a bone-chilling live zombie chained to the wall (whose chain releases an extra foot every five minutes) or a mysterious medieval chamber, each of our distinct game rooms offers an interactive, tactile, sensory experience—making for a birthday party like you've never before thrown. From scents to sights to sounds, our rooms are designed to transport you and your party guests to another time and place for 60 absolutely unforgettable, endlessly thrilling minutes.
We offer customizable (10-150 guests) Team Building Packages for your organization.
Call (813) 333-2533 for more details.