The best escape rooms in Tampa. Expertly designed for a one-of-a-kind experience... every single time.
The best escape rooms in Tampa. Expertly designed for a one-of-a-kind experience... every single time. From sight to smell to touch to sound, our five unique escape rooms were designed to take you on a multi-sensory mystery experience—one that allows you to escape from the everyday, unplug from the 24/7 digital world, and embark on a completely immersive adventure together.
Choose from our exciting Dueling Escape Rooms or Premium 4-6 Person Escape rooms for an even more engaging experience for all.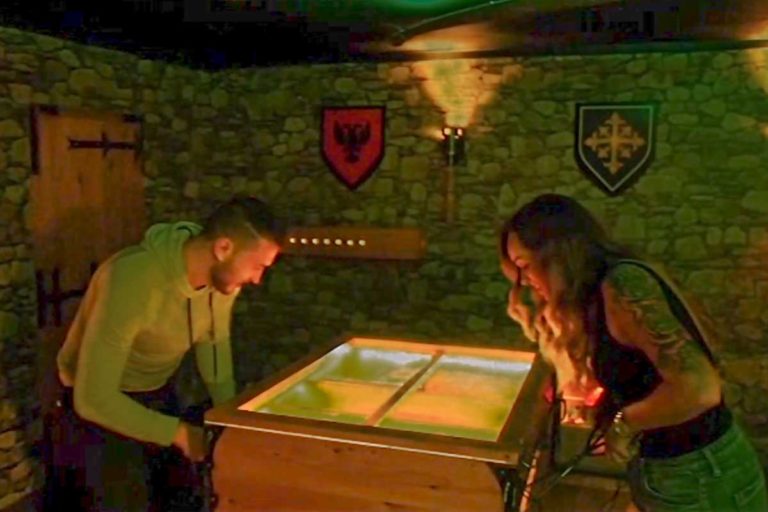 A Medieval Castle Adventure
The year is 1115. You're in a dark-as-night secret chamber, where the land's most noble face a battle of wits and strategy for their shot at the king's throne. Puzzling your way out of our Medieval room takes you back in time to the middle ages—you'll need to hone your sharpest strategizing skills to get back to light of present day.
Difficulty:

The Best of Britian Adventure
Fancy yourself a wizard of wit? A unique intellectual challenge, our London escape room is for puzzle pros and London lovers alike. Just don't get too starstruck when Shakespeare and the Rolling Stones arrive.
Difficulty: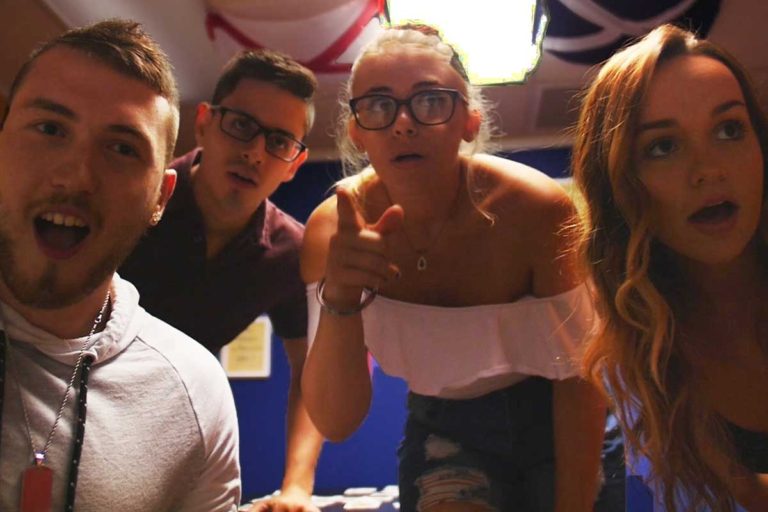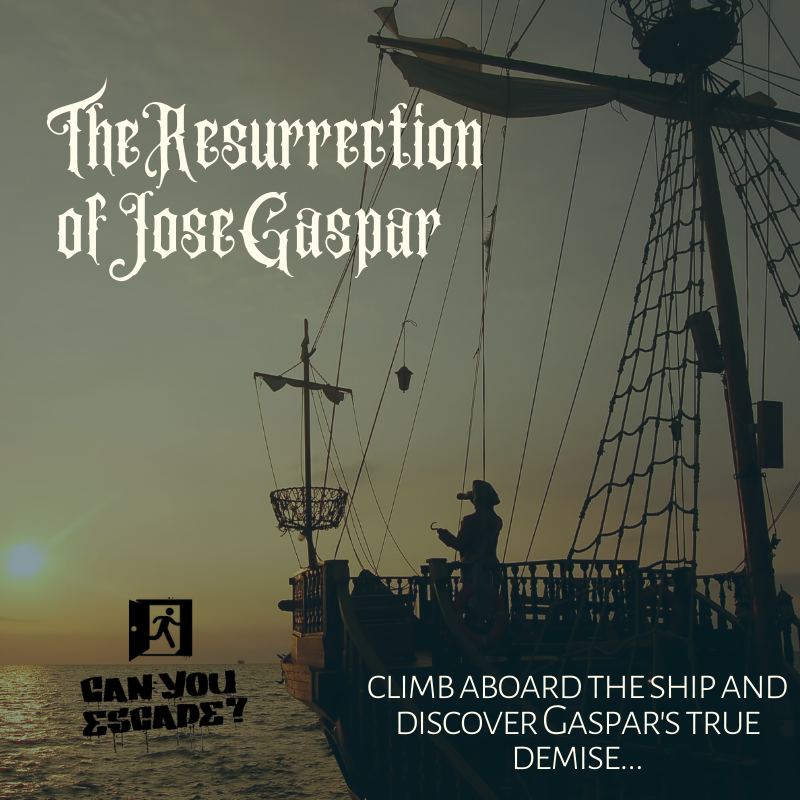 The Resurrection of Jose Gaspar
Two hundred years ago, the enigmatic Jose Gaspars ship, The Floriblanca, sank beneath the stormy waves in a fiery battle at sea. With it disappeared any trace of a man whose history, legacy, and even existence are hotly debated. Now you have your friends have stumbled on his ship, and have the chance to explore the treasures and mysteries that remain the most mysterious pirate in Florida.
Difficulty:

A Soviet Spy Mission Adventure
Explore one of the USSR's most high-profile missions of the 20th century - hiding in plain sight, in the heart of Tampa. Become an FBI agent and inspect the secret bunker filled with cold-war era props direct from Moscow. But be careful, it might all be a trap.
Difficulty: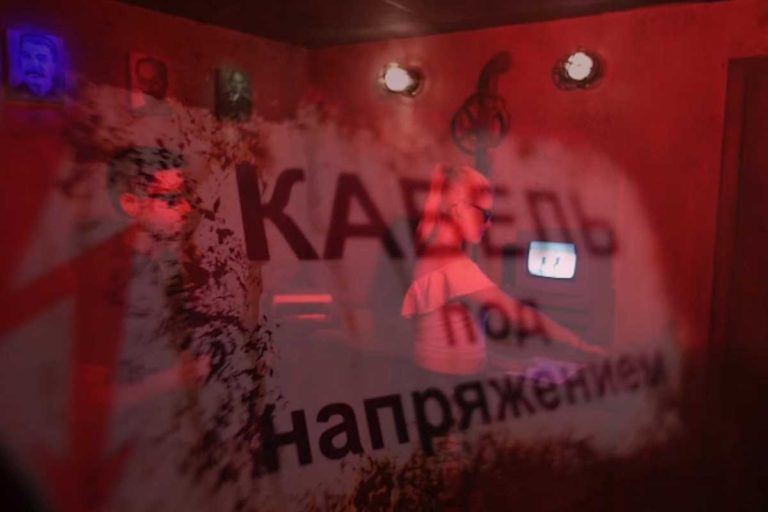 Ho Ho, Oh No! A Naughty Christmas Elf Adventure
A  Christmas Themed Adventure
Explore one of Russia's most high-profile missions of the 21st century, all while hiding in plain sight as an FBI agent. Our authentic-as-ever Russian Spy Room takes teamwork, ingenuity, and some quick-on-your-feet thinking to escape.
Difficulty:

Here's Our Retired Escape Rooms:
A room that can be adjusted to fit any gamer's level—from beginner to seasoned escape pro—the Office may seem like an everyday space, but puzzling your way out this room will take some serious rallying and strategizing.
Difficulty: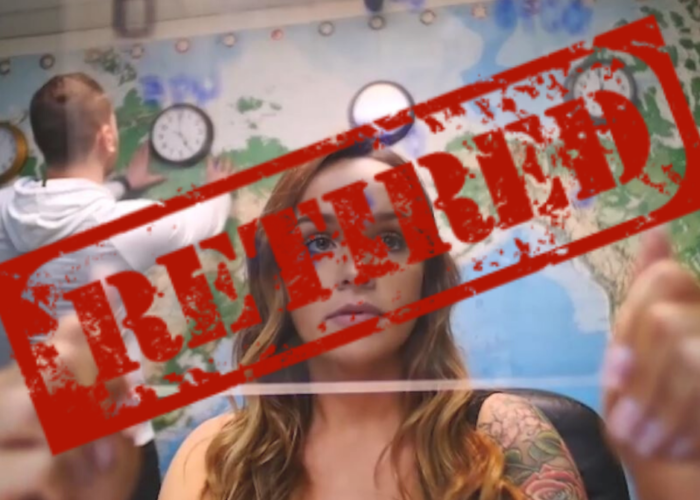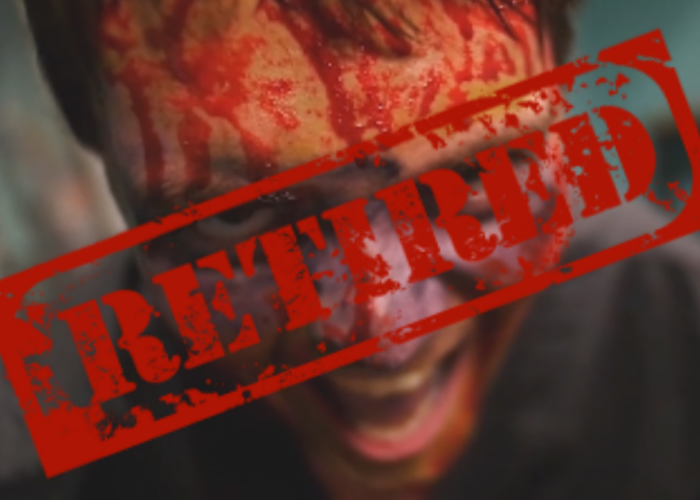 What do you get when you combine one hungry zombie chained to the wall (whose chain releases an extra foot every five minutes!) and six escape-room adventurers? A whole lotta adrenaline-pumping fun. Just don't die laughing.
Difficulty: