Children (8+) can choose from our five themed escape rooms and use the conference room for pizza and drinks.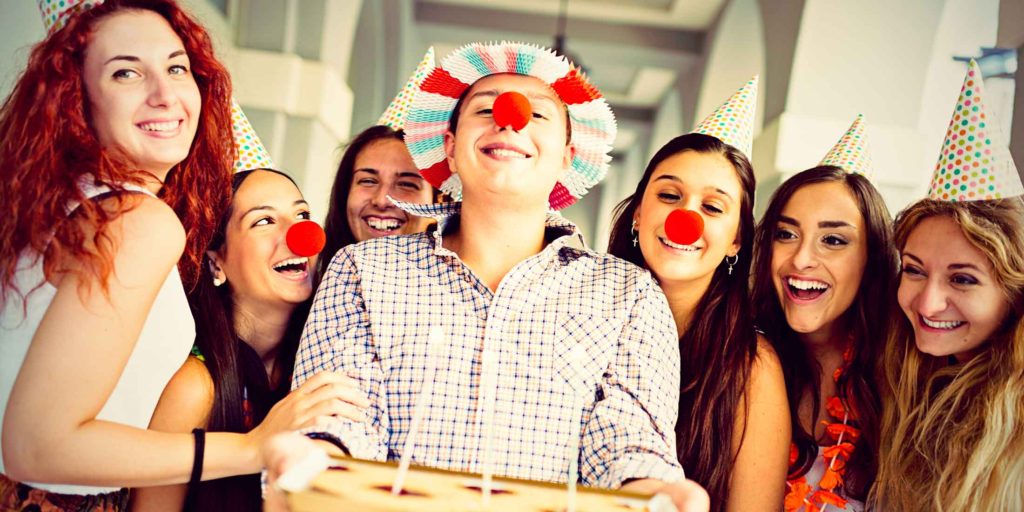 Perfect for children 8+
2 Hours
Party includes: Choose your 60-minute escape adventure: admission for up to 8 children (The King's Challenge- Medieval Adventure) and one adult. Then transition to the party room for 60-minutes to enjoy food and fun. Party includes: 2 Pizzas (with 1 topping), beverages (1 per child), basic party decorations and paper goods, balloons. (Cake/presents may be brought in.)
$425
We offer customizable (10-40 guests) Birthday Packages for your party.
Call (813) 333-2533 for more details.