An Immersive Group Adventure Experience Like No Other
From Kids Birthday Parties to Corporate Team Training, We Have The Right Adventure for Your Group
Since 2015, Can You Escape Team Building Has Created Customizable Escape Room Events for Thousands of Teams.
Don't take our word for it, here is what our customers have to say:
"Much better than I expected. We were a group of 6 and had a good time escaping from the "office" scenario. This was my first escape room and I look forward to coming back here to try the Zombie Room."
"We had so much fun and the two people we met there to make the group of 6 made it even more fun. We chose the intermediate level even though we had never done an escape room before . It was challenging AND exhilarating and there were lots of laughs and joy at solving the 21 or so puzzles to unlock the room. The tension was palpable as the seconds ticked down almost as if it were a Mission Impossible movie with a bomb set to detonate when time ran out. We finished with a minute 14 seconds on the clock. PHEW! Definitely worth the time and the money. We are looking forward to the opening of the two London rooms and the medieval rooms later this year!"
To learn more about our different and exciting group programs, follow one of these links:
"What a neat team building experience!  Loads of fun and a wide variety of rooms."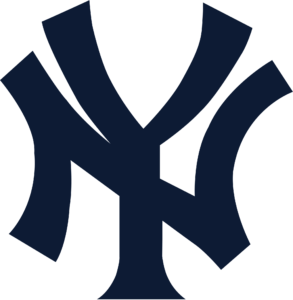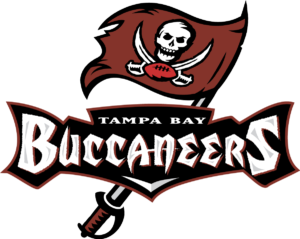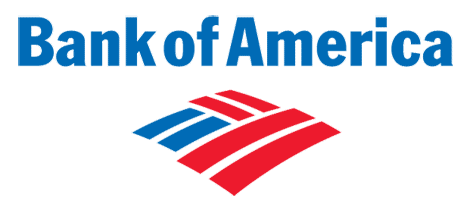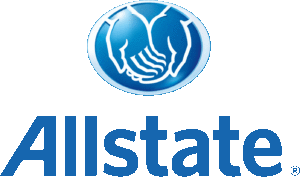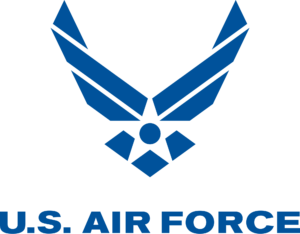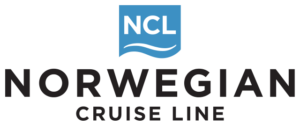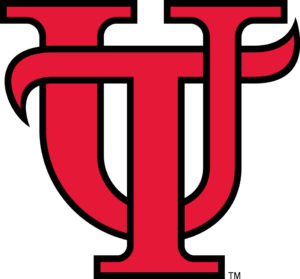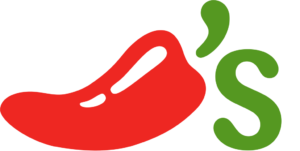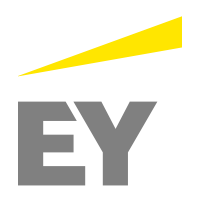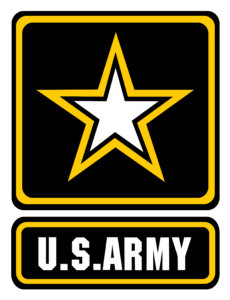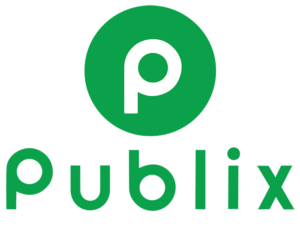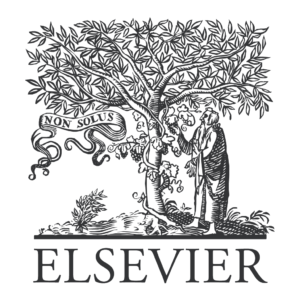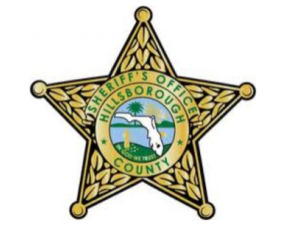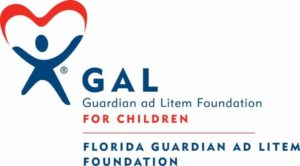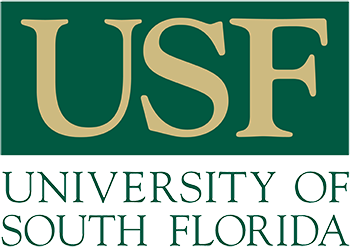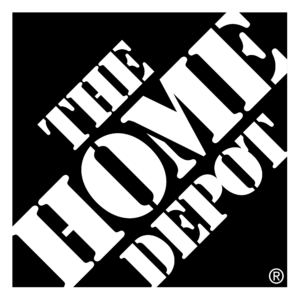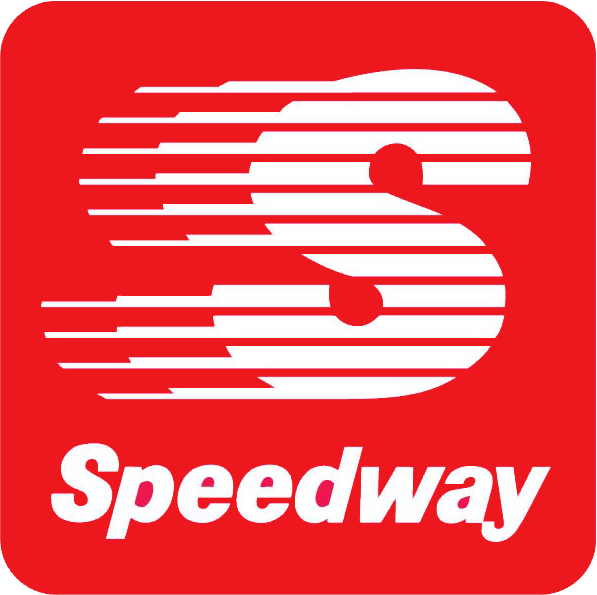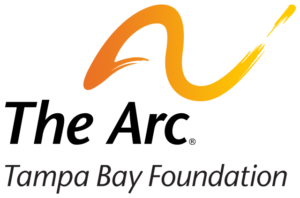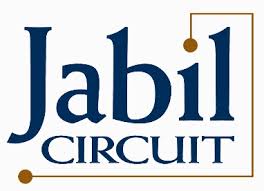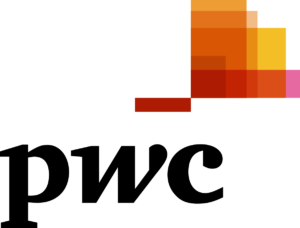 We offer customizable
(10-150 guests)
Team Building Packages
for your organization.
Call (813)-333-2533 for more details.