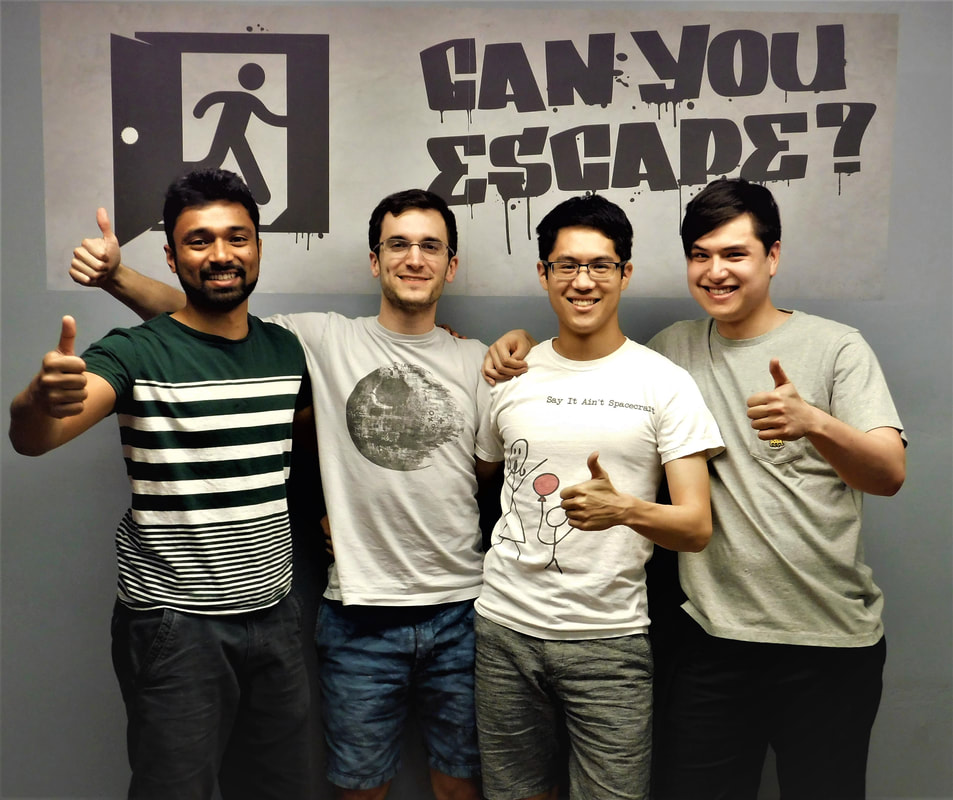 The finest collection of escape rooms in Tampa
By choosing any of the challenges below, each one built with a different flavor, we know you'll find something to test your growing appetite -for adventure.
Modeled after European-style escape rooms, our strengths are immersive puzzles, twists of logic, use of spaces and downright FUN!
We know you'd rather play alone, so all of our adventures can be booked as PRIVATE rooms with a minimum of 3 or 4 tickets on weekends and 2 during the week (Medieval, London and Soviet).
​We also know that sometimes you are only 2 or 3 players. Call us at 813-333-2533, we'll let you know what we can do.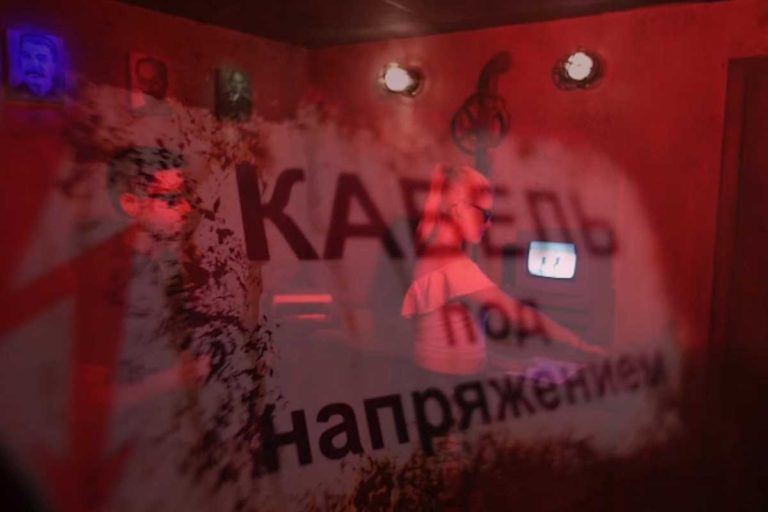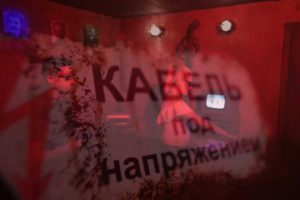 If story and set-design are what you're looking for, this room delivers.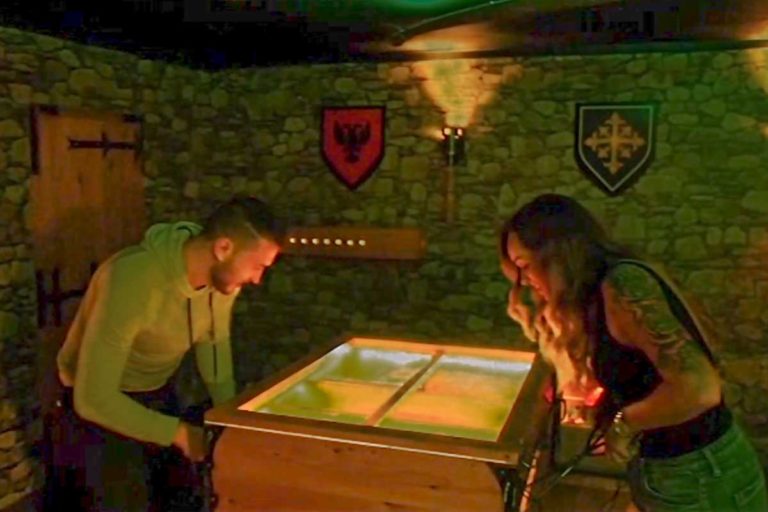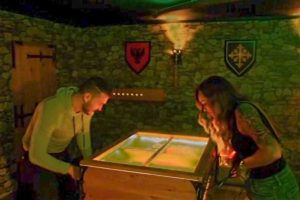 This room surprises the most advanced players. Ever played an escape room with NO WORDS?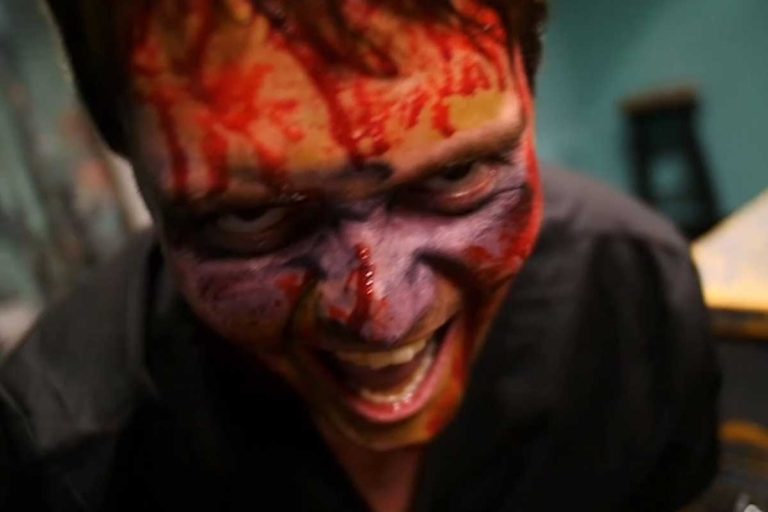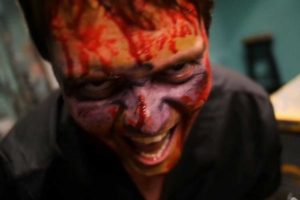 Escape room and improv comedy all in one spontaneous experience?!? The larger the group the more fun this will be! Min. 6 players.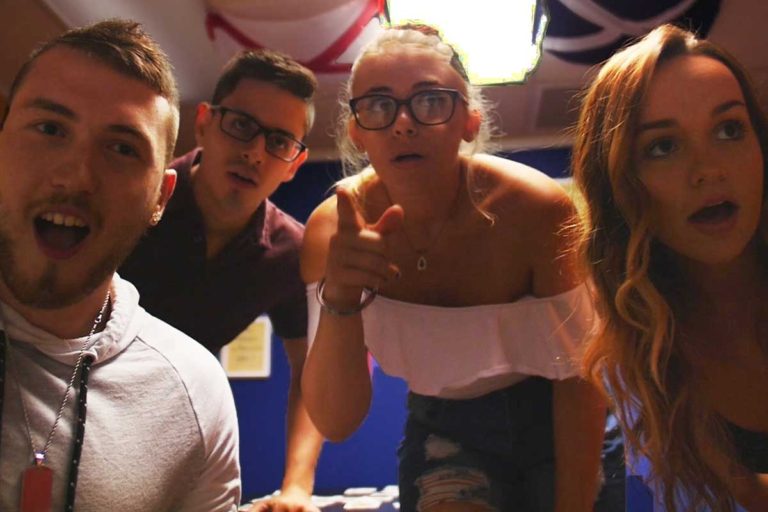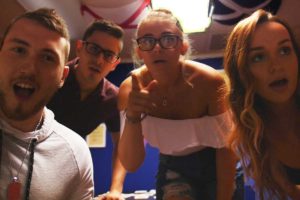 Bring your smartest friends! This brain-challenge will tease all of your neurons.